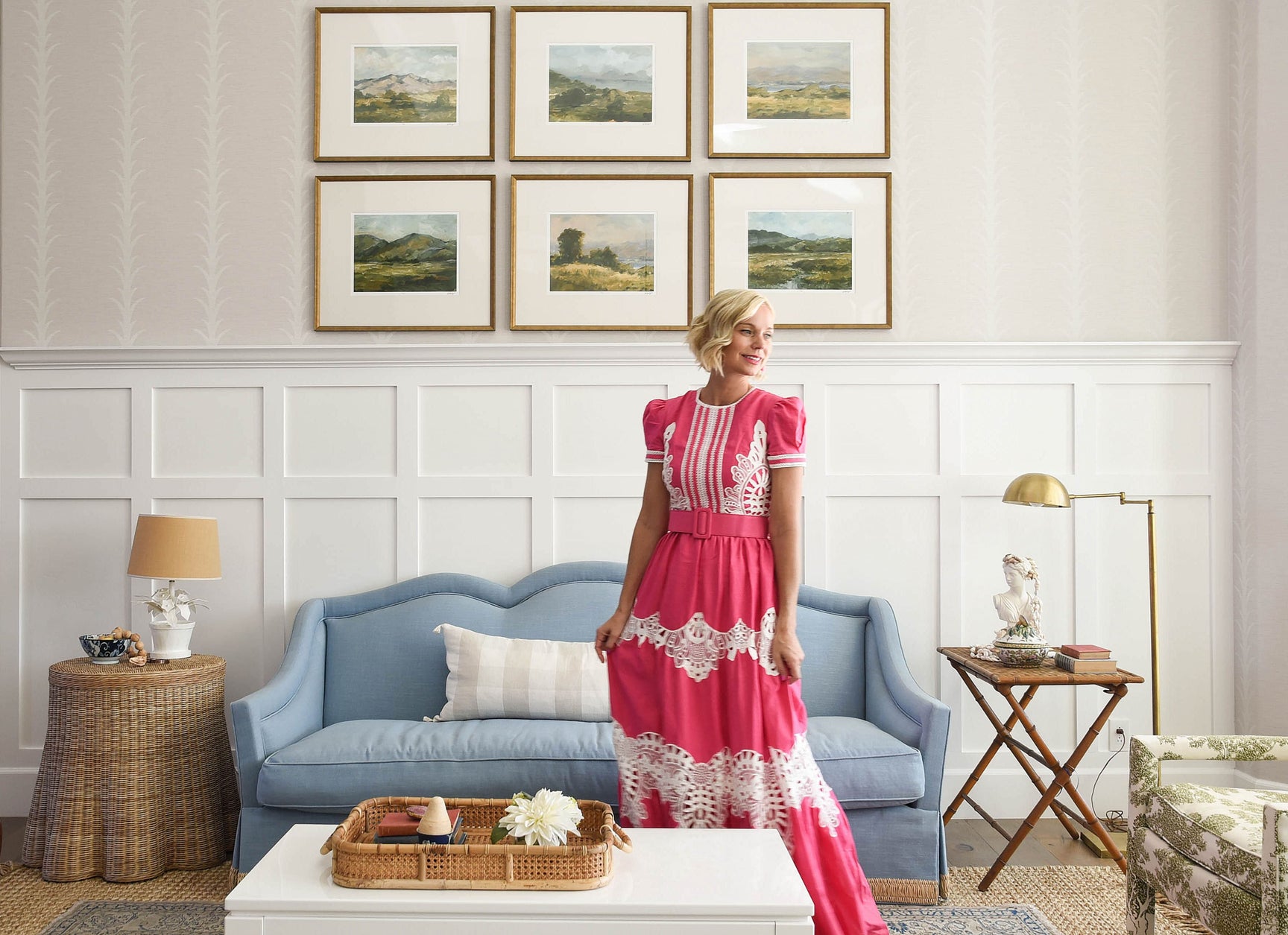 Bringing Spaces to Life with Wallpapers, Textiles, and Sourced Treasures for Your Home
Whether it's a recovered couch in the most fabulous pattern or gorgeous wallpaper in the breakfast nook, my goal is to find just the right sources to create spaces that bring you joy. It brings me great delight to curate treasured pieces and mix patterned textiles that elevate any space.
XXX,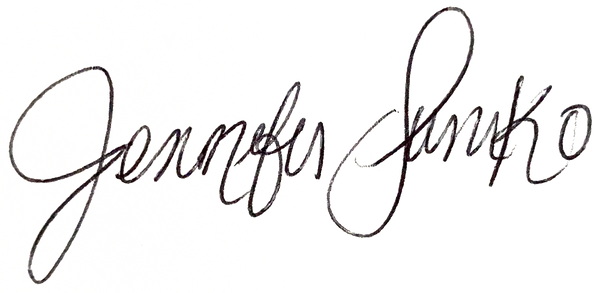 More About Jen

Simply Sourcing
Sourcing designer fabrics and textiles for clients... simply!

Work With Jen
Professional direction at every level. From the "I need a starting place" to "Do it all for me."
"Jen helped me source and choose a beautiful wallpaper and patterned textile for my home. She offered me access to purchase designer wallpapers and textiles at a lower price than any other resource I found online."